Our staff have years of experience, and within this we have made some outstanding achievements. We work very hard to keep up to date with methods of childcare and nutrition and we are delighted to have been awarded with a number of accolades: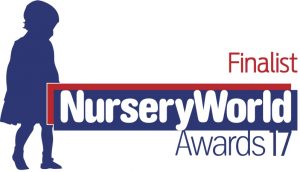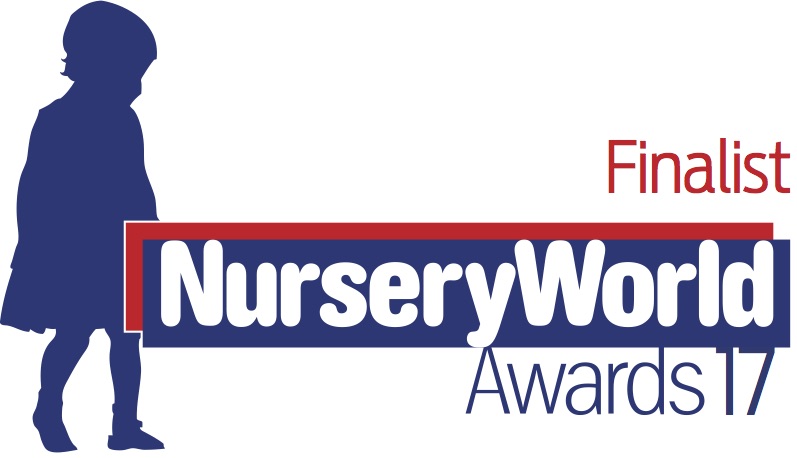 We have been selected to be a finalist in the Nursery World Awards 2017. To be in the top 4 Pre-Schools of 2017 voted for by Nursery World is a huge achievement for us. We find out if we are winners in September!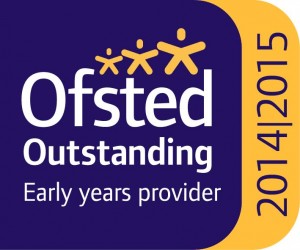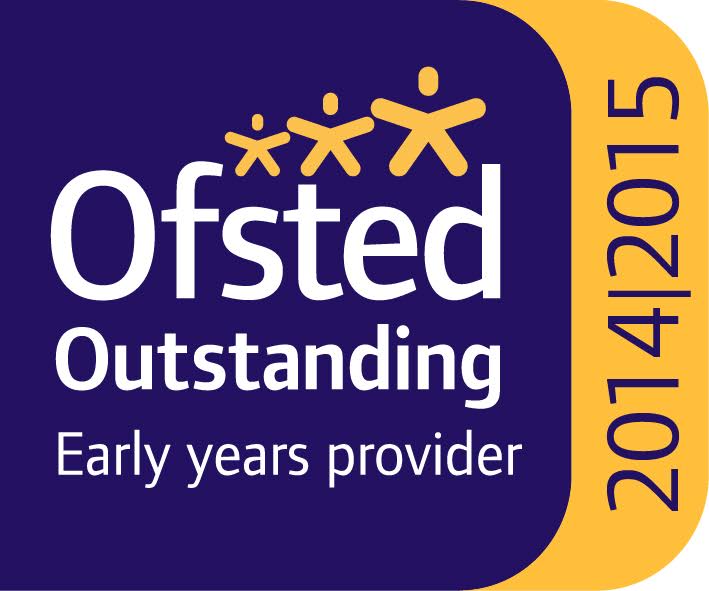 All pre-schools and nurseries are inspected every four years. Our last inspection was in January 2014 and         we are super excited to tell everyone that we were graded Outstanding in all areas.
All of our staff are police checked using the Disclosure and Barring Service (formerly known as CRB.) We use Capita to do these background checks so that you can be sure our staff are cleared to work with children.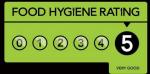 Environmental Health inspects nurseries every year to check their hygiene practices in the kitchen. We are proud to have been rated as 5 out of 5
All our permanent staff are trained in Paediatric First Aid, an Ofsted-approved and fully assessed qualification.